Take a look a pair of slides which touch your heart!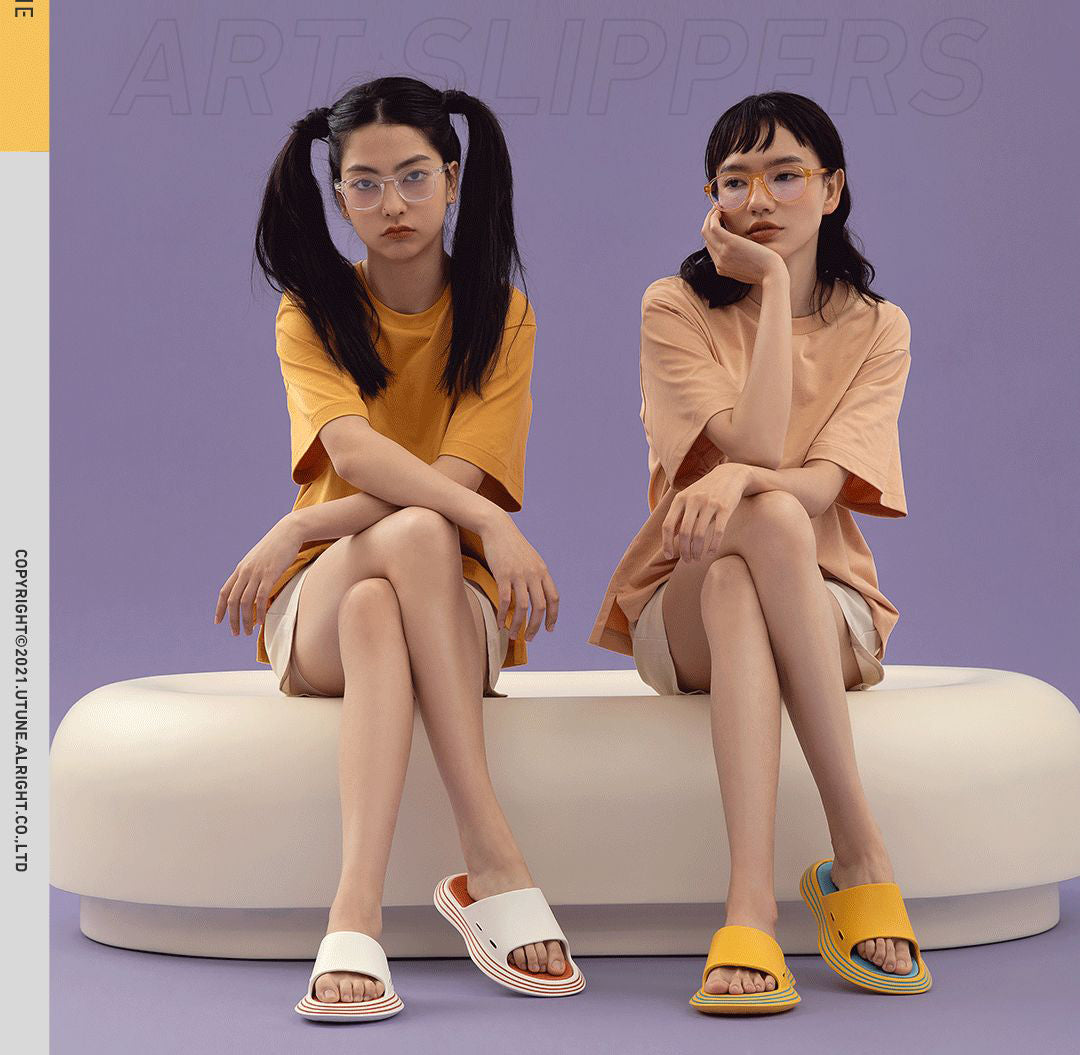 XT-863 runway shoes

Use the runway as the inspiration to interpret the light tide function. The runway symbolizes youth and vitality, and the contrasting color design of the lining process is more fashionable. The thick and soft elastic material raises comfort to a new height, and the combination of the three breaks the dullness. Wake up the hot summer with trendy looks.
01 Details First
XT-863 black technology runway shoes

Repeated experiments, Just to make an excellent pair of sports slides.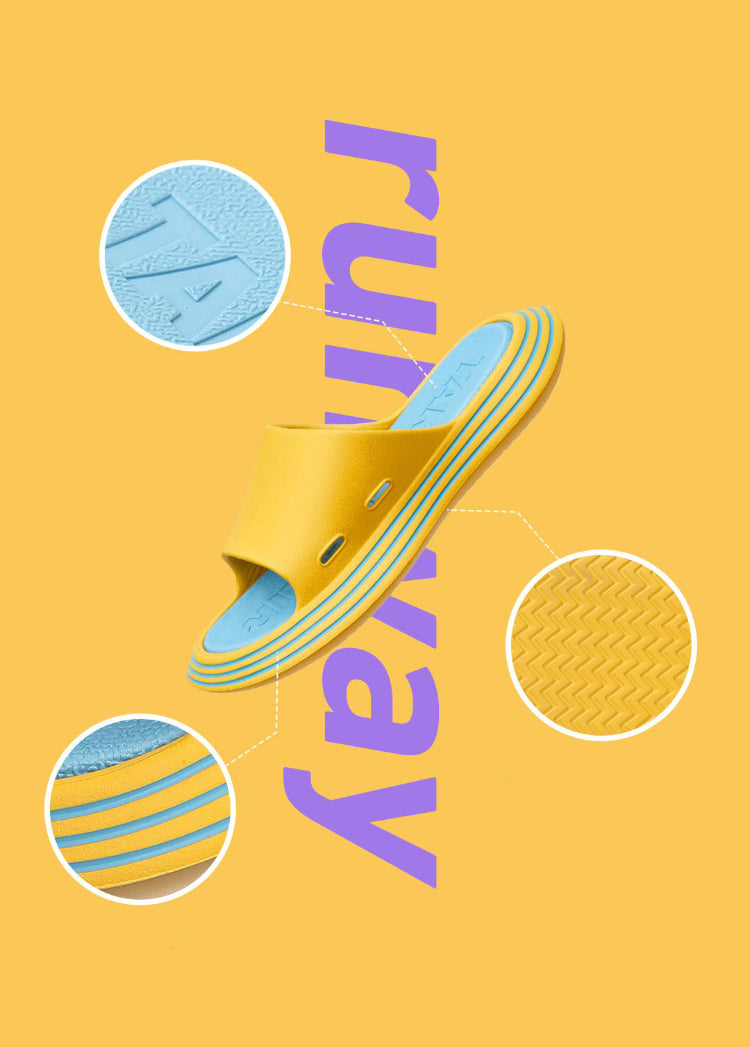 Black technology midsole, hit the ground and bounce

EVA dual induction 410 seconds low temperature slow induction, elastic soft feet

 Streamlined runway style, he/she has no definition

The thick-soled cushioning technology perfectly combines comfort and fashion, leading the trend in 2021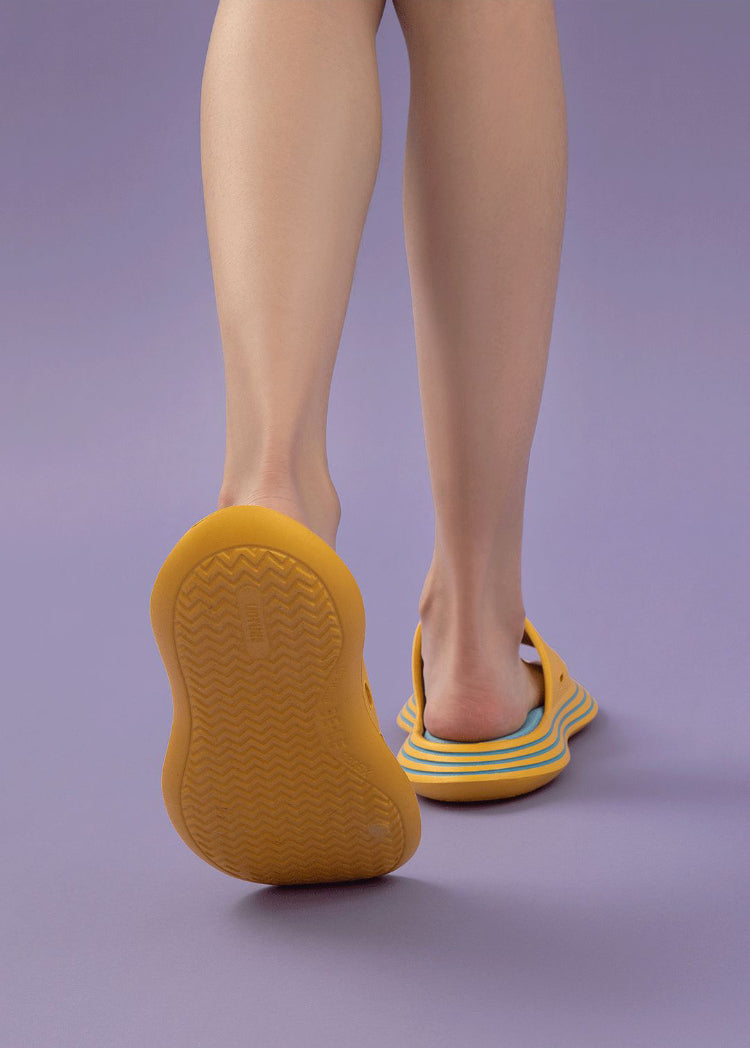 Real walker breaking boundaries

This is a breakthrough from indoor to outdoor, and because it is the first time, we take extra care. After countless repeated tests and modifications. It was born.
The midsole adopts EVA dual-density foaming technology, which is slow-cooked after 410 seconds at low temperature. A unique elastic foot feel is formed. The lining process makes these shoes more suitable for outdoor use. The special upper surface adapts to more foot shapes. Not grinding your feet is a necessary attribute for wearing slippers outside. Regardless of shape or color. We advocate that there is no definition of gender. Trends have no taboos.
Ins wearing
Atomic orange is orange juice with ice in summer, no matter hot pants or short skirts. Whether it is a shopping mall or a playground. These shoes can be easily controlled. Your trending can't do without it.
Glacier Blue is the breeze of the stadium in the evening. Whether you are a cool street fashionista. Still a sunny boy sweating on the playground. It can match each of your clothes.
Buy it right now: https://homelabx.com/products/summer-eva-outdoor-runway-slides