New upgrade of sofa slippers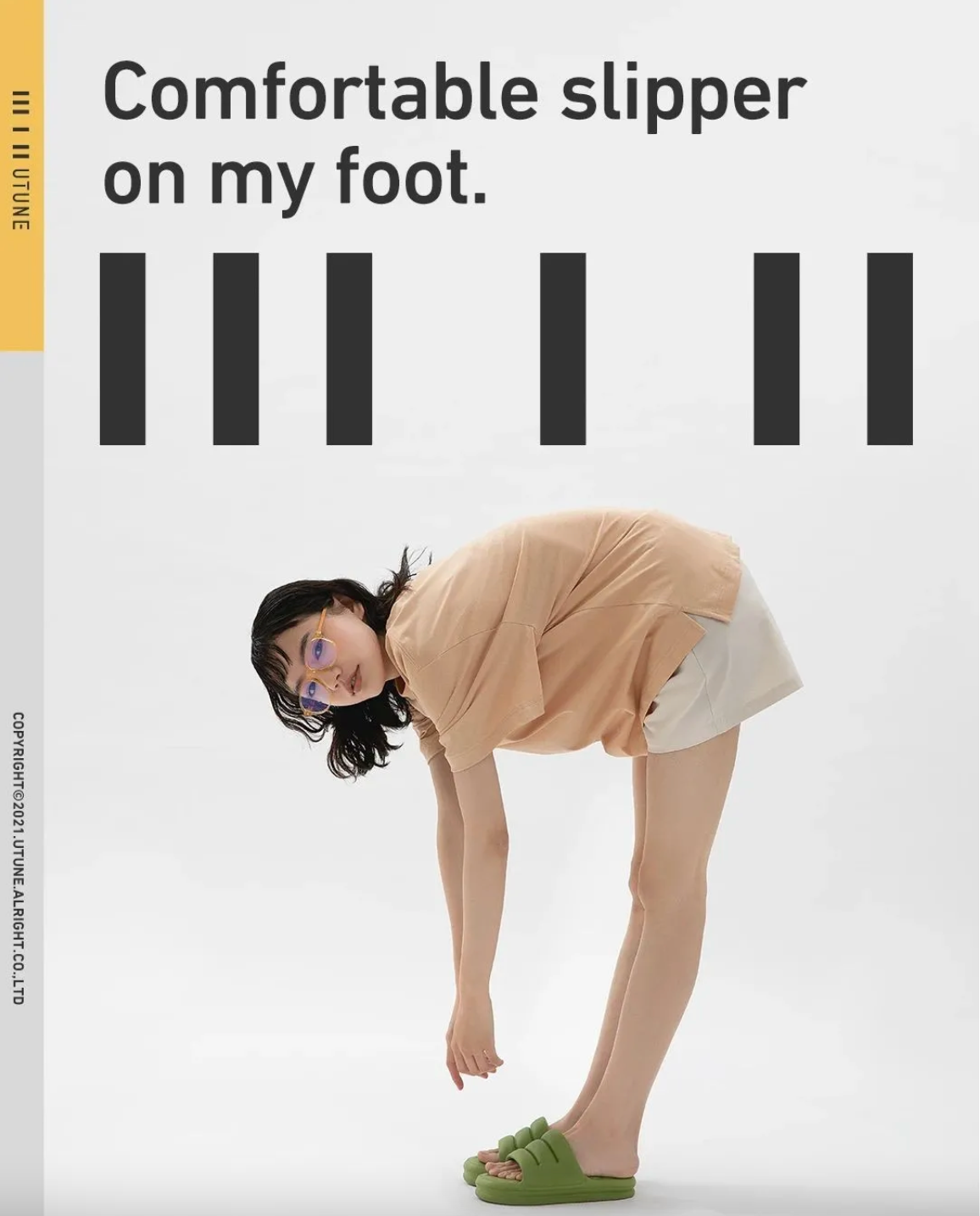 Leather shoes are a polite voice,
Melaleuca-soled cloth shoes are the love in the hands of grandma and the nagging in her mouth.
Sandals are the summer breeze and cicadas.
Sports shoes are the sweat and cry of the stadium.
Slippers are the muttering of falling into the sofa after the whole day.
Step on a life that is plain or entangled in a graceful and calm tone.
D-921 sofa platform slippers
Since its launch in 2020. Recognized by the majority of buyers. Various derivative styles have also set off a wave of imitations across the network, among which the D series sofa shoes are deeply loved by everyone. In order to live up to this love. We upgraded the sofa shoes again. Just to give you a more comfortable wearing experience.
01Product about
Comfortable thick-soled series
Environmentally friendly EVA material, with a thick bottom to enhance comfort.
 Scientific thickness, they are different.
After repeated research and scientific reference, the thickness of men's and women's models are specially customized. The man style thick 3cm. women style 4cm. The right one is the best. Understand what you think.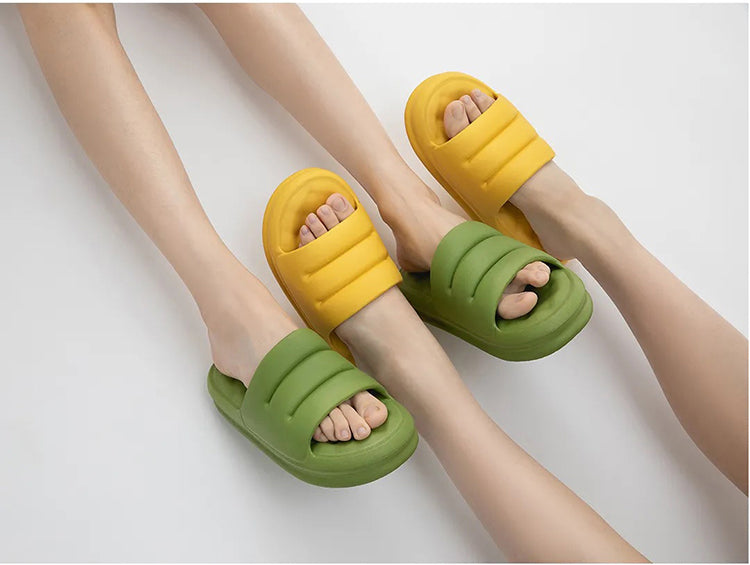 EVA material, one-piece molding
Select EVA material, low-temperature slow-cooking and uniform foaming. It is not easy to be deformed after long-term wearing, and the shoes are not been Spliced. Don't worry about breaking. Wear it longer.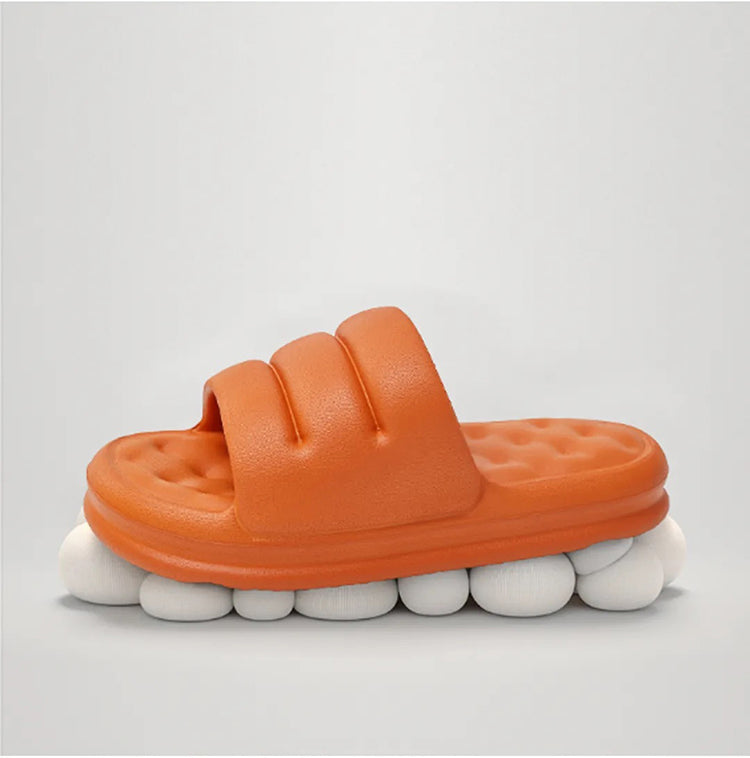 Anti-skid upgrade, stable structure.
Deepen the non-slip texture, not slippery in contact with water, and the structure is more stable. Increased grip. Be safe at all times.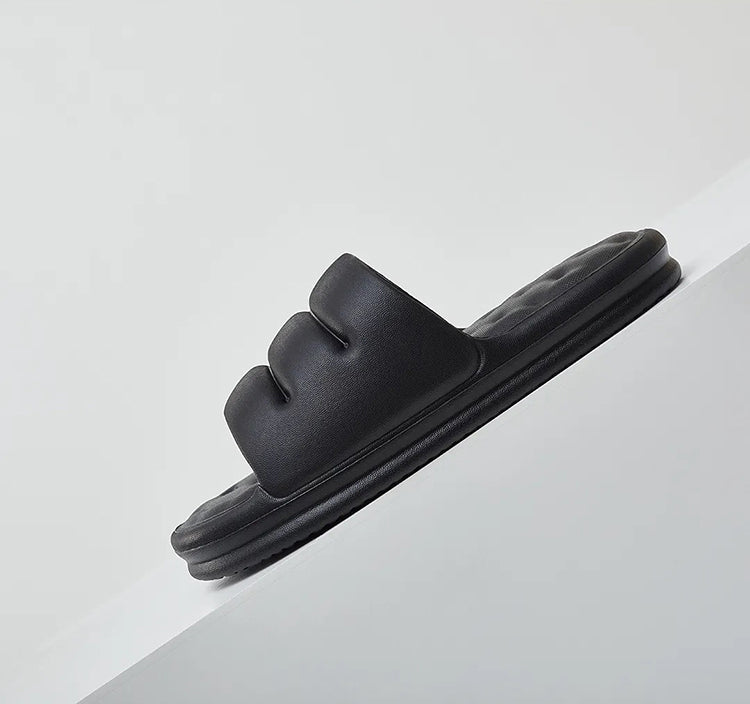 Sofa surface, non-slip and wear-resistant
Derived from the design inspiration of the sofa. The tread has a new texture. Effectively prevent the soles from sweating and slipping. The elastic and soft touch is like stepping on a sofa.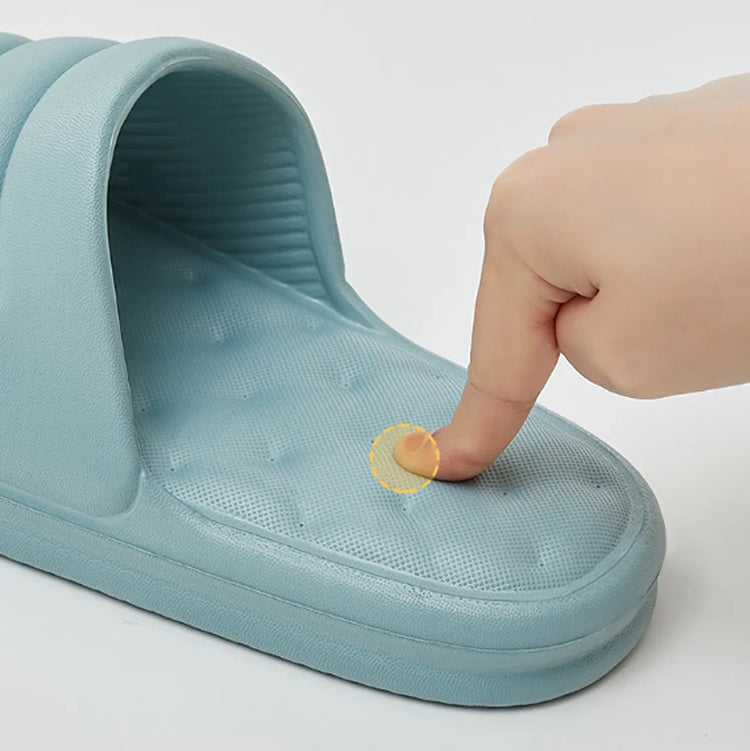 D-921 sofa shoes
The newly upgraded sofa shoes give more consideration to the wearing experience. Whether it is a scientifically proportioned midsole thickness or the texture of the footbed. It is always let you more comfortable.
02 Buyer Show
The thickened sole can effectively block water on the ground. Whether wear at home or outdoors, it can be easily controlled.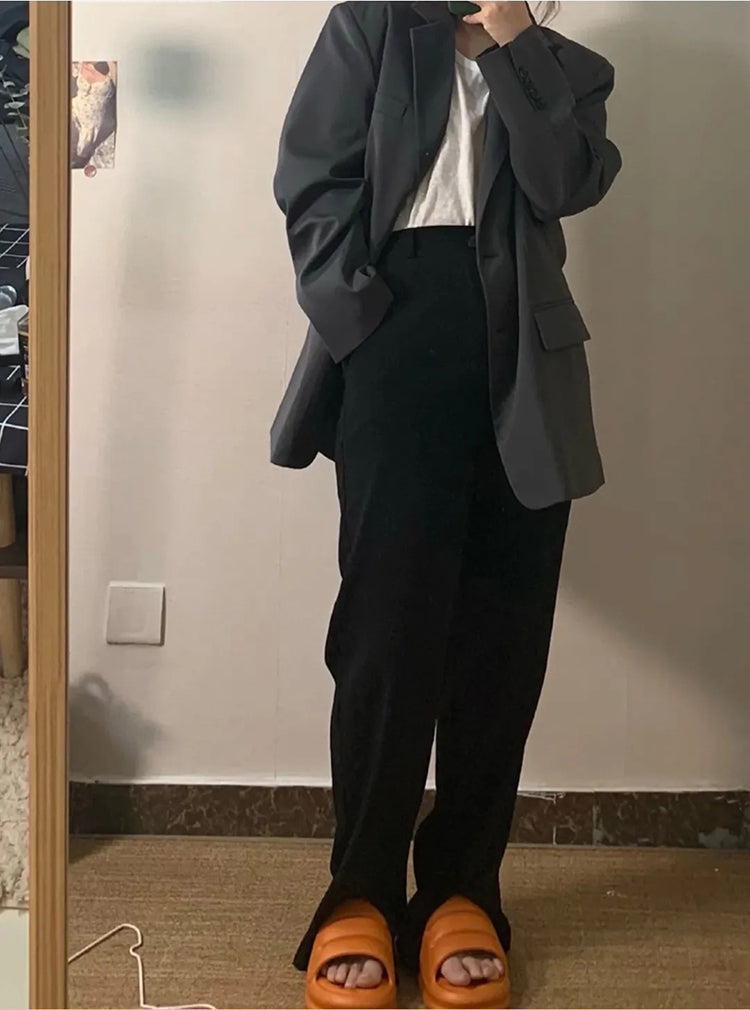 Ugly cute sofa shoes may also become your new favorite in summer, classic styles can be matched with more clothes, and you must travel lightly in summer.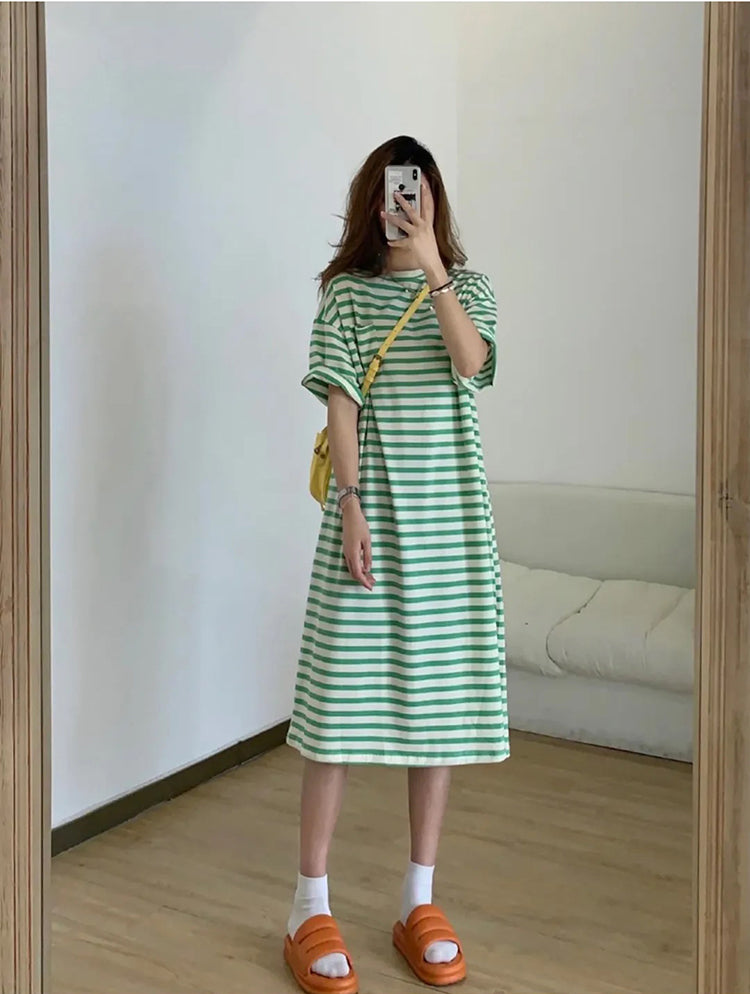 Buy it right now: https://homelabx.com/products/burger-thick-sole-soft-slippers